ZP-01 TYPE Hangar Tents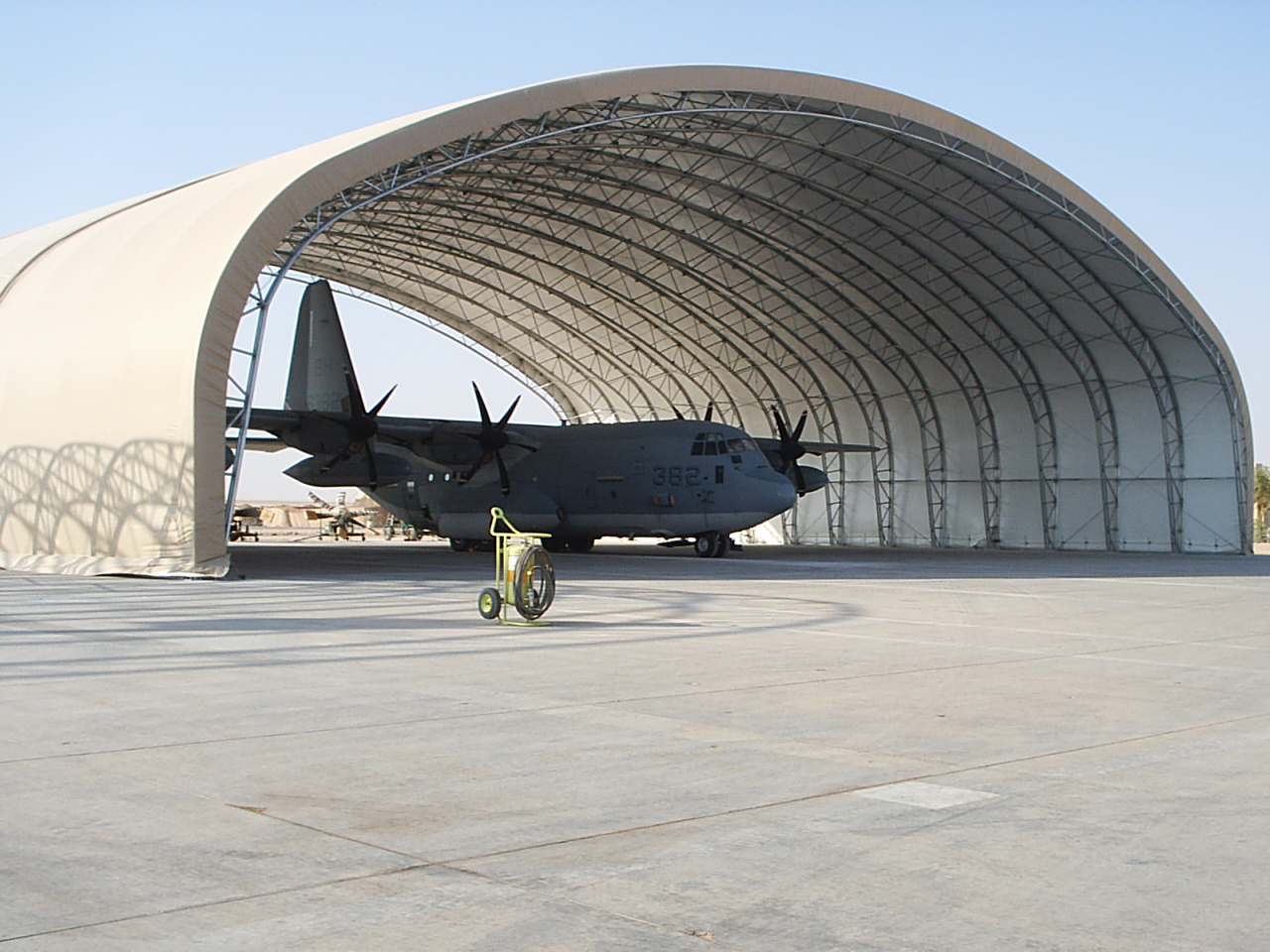 Details

Description
The hangar tents is DEK latest research and development hangar tent series in 2013, applicable to the air force, civil aviation, small aircraft as a temporary or permanent hangars. Hangar tent size can be tailored according to the aircraft size, main feature is the stand design at a high intensity level, (aluminum or steel structure two options) configure PVC insulating tarpaulins, flexible lift door and heat insulation of large-span sandwich steel plate walls, forming unique hangar tents.
Characteristic
1. Build a short, easy to assemble and disassemble.
2. Can be used as temporary or permanent buildings.
3. Durable, wind resistant, flame retardant standards meet European standards.
4. Automatic/manual shutter system for large size.
5. Arched tent power folding.
6. The indefinite extension and the repeated removal of the modular system.
7.100% interior design is available.
8. Can withstand 120km/h (0.7kn/square meters) of wind loads.
Engineering case pictures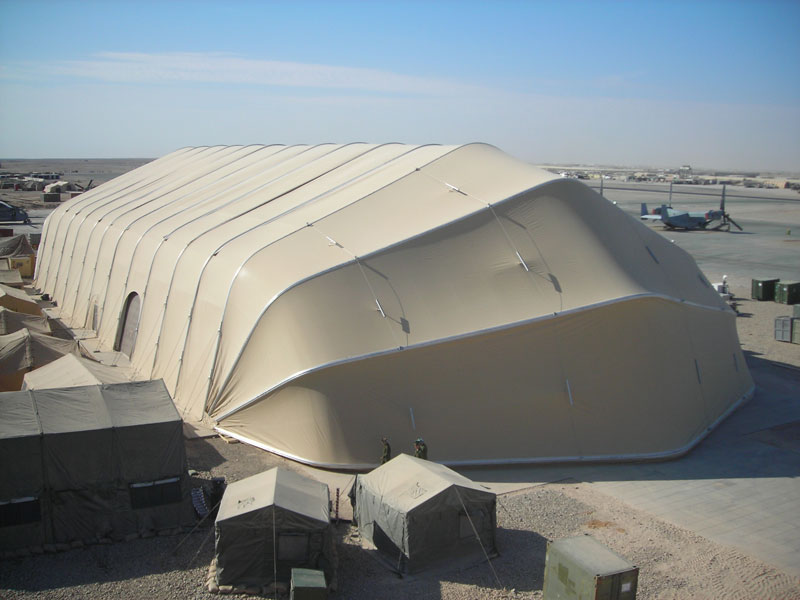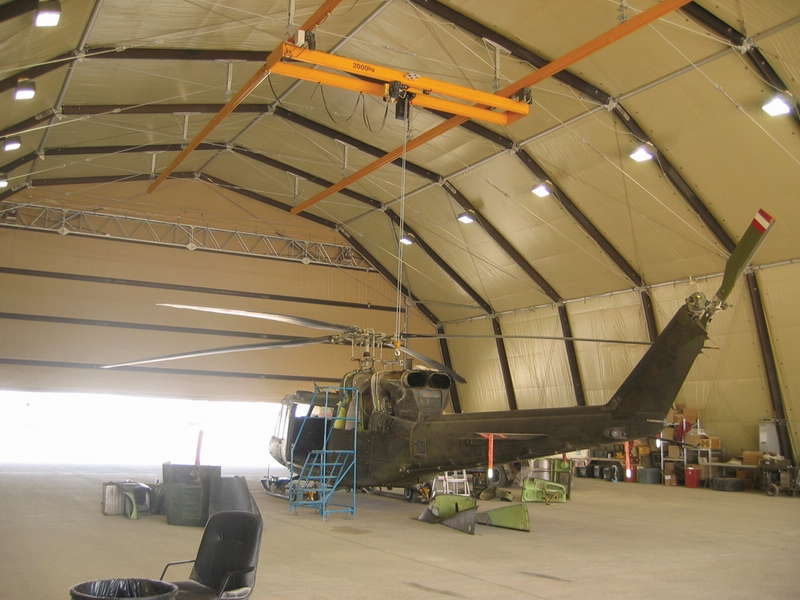 Technical Specifications
1. Structure: hangar tents timbering material selection for high strength aluminum oxide (6061-T6) or Q235 steel construction completed structural stability, good wind resistance.
2. Tarpaulin: both sides of the fire-retardant PVC synthetic fabric, flame retardant standards conform to DIN4102 B1, M2.
3. Tarpaulin weight: 750g-900g/square meters
4. The top snow: snow loading resistance 25kg-75kg/square meters, horizontal supports at the top 5cm of snow.
5. Wind resistance levels: resistance to wind gusts of 120 km/h (wind load 700 n/m²).
6. Wide range of uses: repeated Assembly and disassembly, transport small volume, military or civilian, is the aviation hangar, aviation and other industries the best choice.
Display hangar tent installation node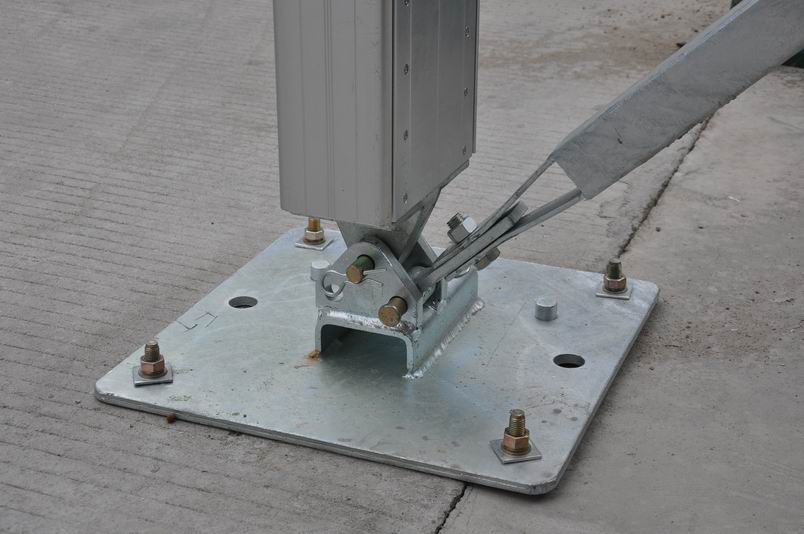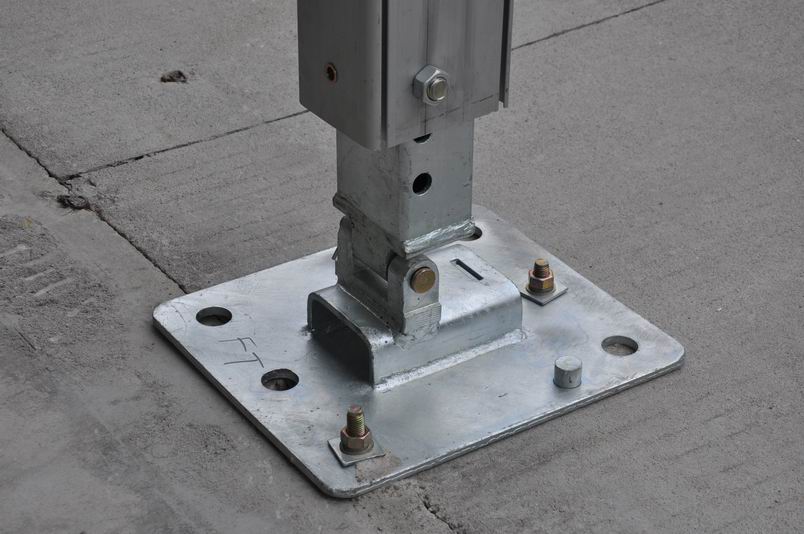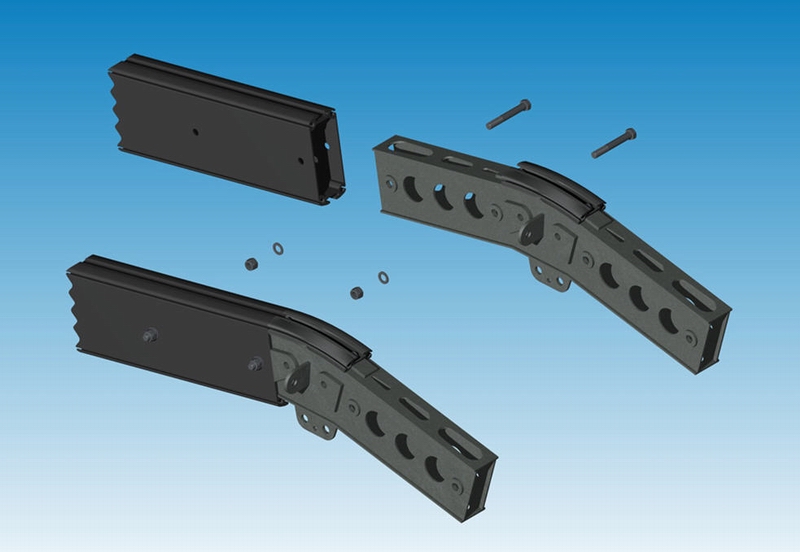 Hangar tent animation display for > >