Airbus Publishes New 2013 Airplane Price List
2013/1/18 8:39:01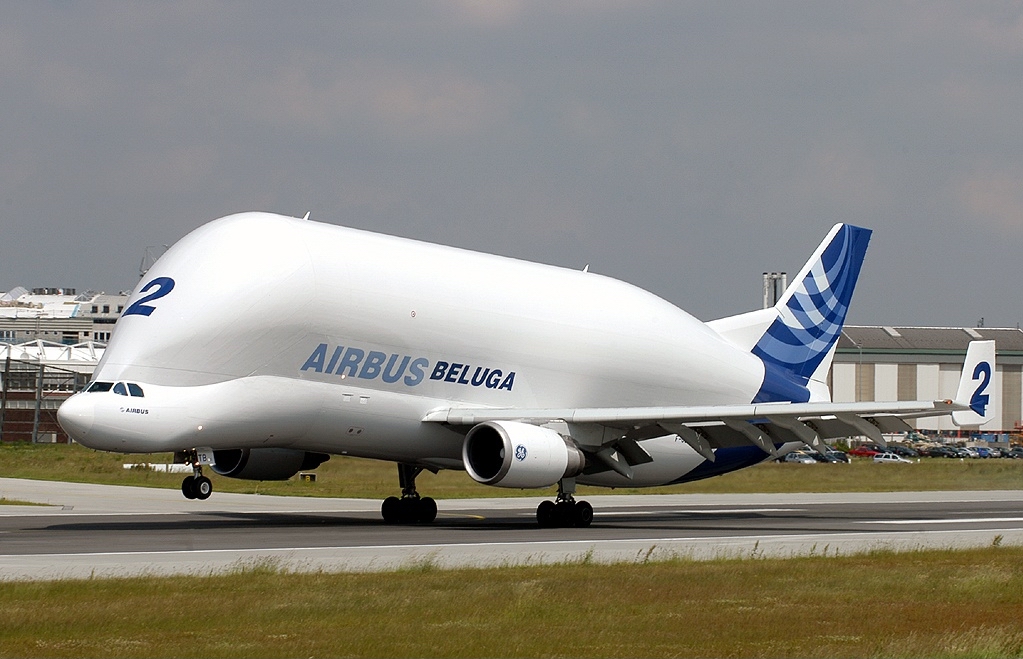 On Thursday, European planemaker Airbus released its official list of prices for all aircraft in its fleet in year 2013. The company noted that prices this year have risen about 3.6% on average versus 2011 levels, and have been effective since January 1, 2013.
Among the more notable figures, Airbus is pricing its conventionally engined A320 narrow-body aircraft at $91.5 million. This compares to Boeings (NYSE: BA ) 737-800 narrow-body, for example, which costs $89.1 million at Boeings not-yet-updated 2012 price levels.
The new, re-engined A320neo lists at $100.2 million, which is almost identical to the sticker price on Boeings new 737 MAX 8 aircraft -- $100.5 million.
Among wide-body jets, Airbuss A330-200 jetliner costs $216.1 million on average, and its A330-300 costs $239.4 million. In each case, Airbuss offerings significantly underprice all variants within Boeings 777 family, the cheapest of which -- the 777-200ER -- averages $258.8 million.
On the other hand, Airbuss three tiers of A350 models fetch prices ranging from $254.3 million all the way up to $332.1 million. Relative to these prices, its hard to imagine how Boeings fuel-efficient 787 jets, costing $206.8 million for the 787-8 model and $243.6 million, can lose out on many sales to Airbus.
That is, it will be hard to imagine in the event Boeing can figure out a way to keep its 787s from bursting into flame.
More Expert Advice from The Motley Fool
With great opportunity comes great responsibility. For Boeing, which operates as a major player in a multi-trillion dollar market, the opportunity is absolutely massive. However, the companys execution problems and emerging competitors have investors wondering whether Boeing will live up to its shareholder responsibilities. In this premium research report, two of The Fools best industrial industry minds have collaborated to provide investors with the key, must know issues around Boeing. Theyll be updating the report as key news hits, so make sure to claim a copy today by clicking here now.
Your 98.79% Chance at Beating the Market
If youre interested in the best odds in the universe — including more than a 70% chance at DOUBLING the markets return over the long haul — heres some very good news for you... Motley Fool Supernova is re-opening to new members for the first time ever on January 15!
Get this: We arrived at these odds from 10,000 random back-tested portfolios made up of Co-founder David Gardners personal stock picks between December 2002 and December 2011...
So, whats INSIDE Motley Fool Supernova?!? Simply enter your email address. And David Gardner will take you on a personal tour. And reveal his up-to-the-minute top picks for 3-D Printing, Entertainment, Social Networking, Personal Wellness, Next-Gen Education, and more!