Long Wharf Deed Transfer Ceremony Planned
2013/1/22 8:56:54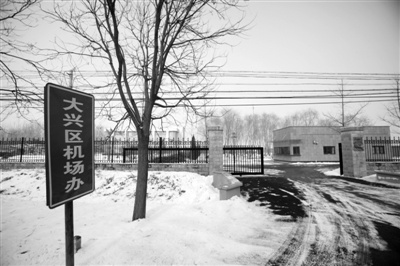 Suffolk County Legislator Jay Schneiderman, I-Montauk, will present the deed to Long Wharf to the trustees of Sag Harbor Village on Feb. 8, and the community is invited to attend the dedication ceremony.
The ceremony will take place in front of B. Smiths Restaurant, a long-time tenant of the Long Wharf. The exact time is to be announced.
The Sag Harbor Express reported in December that the presently 1,000-foot-long wharf was bought by the village in 1947 for $5,000, but given to Suffolk County for $1 months later after the village could not foot the bill for costly repairs and maintainance.
The county has since leased the wharf to the village annually, handling larger capital improvements while the village takes care of regular maintenance and collects docking and use fees.
The County Legislature unanimously approved the transfer on Dec. 18, 2012.
The Legislator voted in March 2012 to hand the deed to Windmill Beach — a small tract of land adjacent to the Long Wharf — over to the village, and the document was presented to the village trustees in August 2012.